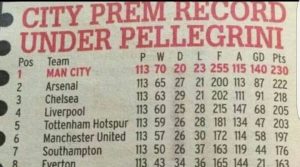 Today is Manuel Pellegrini's last game in charge, and we all wish him well in the future. City have been a big force in England during his three seasons in charge, and collected 3 trophies, as well as a semi final spot in the Champions League, our best effort ever. The three Premiership seasons put together sees City as a clear winner in terms of games won and goals scored.
Still there have been clouds on the horizon. During these three years City have gone from 1st to 2nd to 4th spot in the Premier League. We have scored less goals and our home form has been declining. Pellegrini has not managed to rejuvenate the team and especially the back-four has looked shaky. His decision to replace Dzeko with Bony proved to be a fatal gamble, and only the arrival of De Bruyne has sparked some enthusiasm.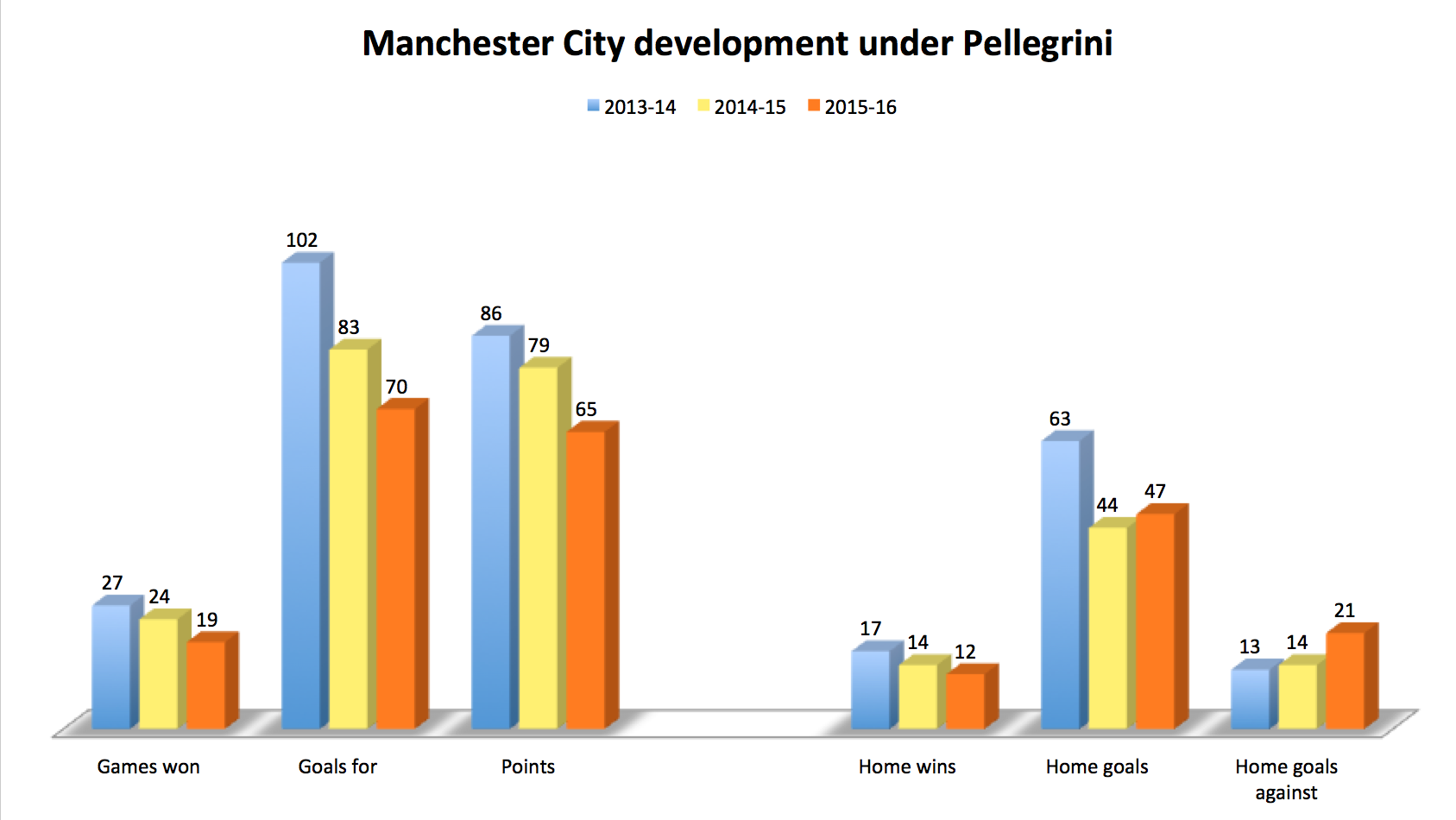 A few years back I would have cheered loudly for a 4th or event 5th place in the Premier League. And when I think about it I still do. Going down to third tier and back with this club does something to you. And although I accept the facts I can't look at Pellegrini's spell with the club and call it a decline, or poor work from the man in charge. Too much was out of his hands, and I am greatly satisfied with him managing to turn the team around after the announcement of Pep's arrival in January.
So long Manuel, and thanks for all the fish!