MATCH REPORT: MANCHESTER CITY 0 ARSENAL 2
|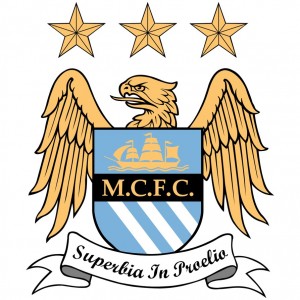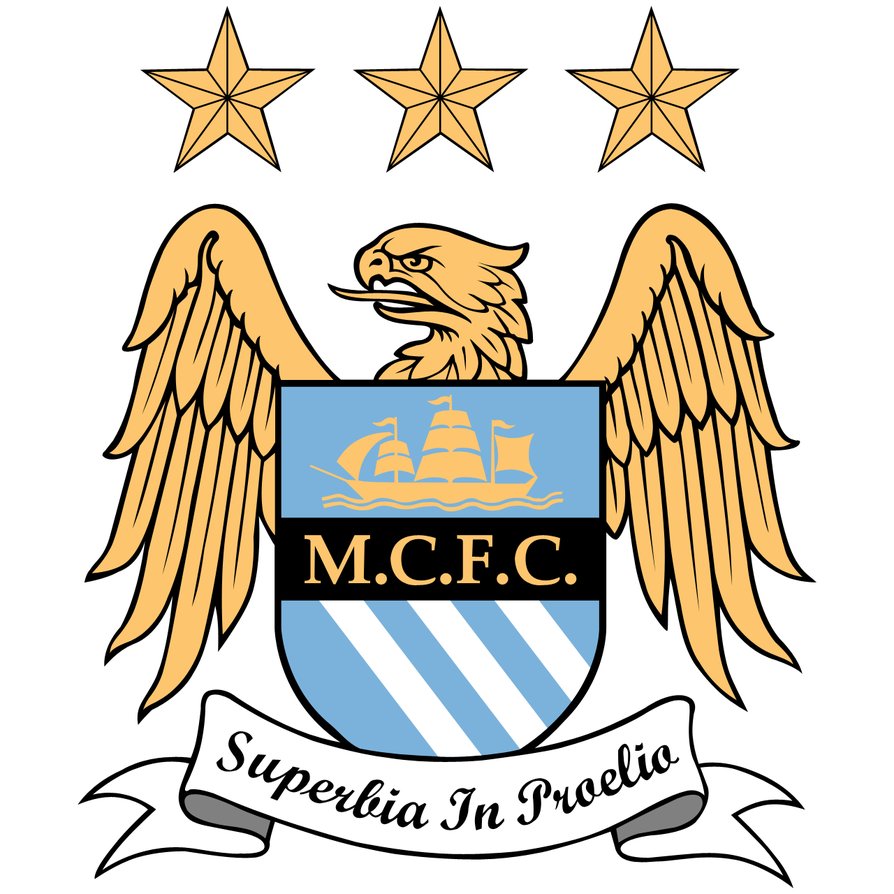 MATCH REPORT: MANCHESTER CITY 0 ARSENAL 2 (HT 0-1)
City's title hopes froze in the cold, Wintry air with this defeat to a vibrant Arsenal side, who thoroughly deserved this win. The Gunners not only played good football but they were quick to close us down from the off and worked hard to disrupt City attacks all afternoon.
City didn't move the ball quickly enough or find any rhythm in the first half and really missed the poise and class of Yaya and the injured Nasri. Despite an improvement after the break, City couldn't break down an uncharacteristically stubborn Arsenal defence. It isn't feasible or reasonable to expect David Silva to do it all on his own, even though he tried as hard as ever, but often found he hadn't got options to hit that would stretch Arsenal. Indeed, City lacked the partnerships that have made us such a force in recent years. When Aguero gets a couple of games under his belt we should see more of such slick touch play in tight spaces.
City trailed to Cazorla's penalty at the break which was controversially given after a theatrical Monreal swallow dive. Kompany had stood his ground but leaned out slightly which probably made up the officials' mind, There was enough doubt, though, not to award a spot kick, and several officials wouldn't have given it. Arsenal had been the better side before the break with the powerful, mazy running of Sanchez, supported by Ramsay and the sublime Cazorla. They were elusive as they skipped through challenges and it took top draw defending by Zabaleta, Fernando and Fernandinho to stop them in at least three separate instances.
City gave Arsenal a thorough examination for the first twenty minutes after the break as substitute Jovetic (on for Milner) brought verve and fresh ideas to the attack: Fernandinho's powerful run saw Aguero force a fine save from Espina; then the Arsenal goalkeeper did well to thwart Navas's angled shot; and Fernandinho fired over as City laid siege for those first twenty minutes of the 2nd half. It was more like the City that we have enjoyed over the last few years.
This was abruptly curtailed when after a Arsenal break, Cazorla floated over a cross and Giroud was at the head of a queue of unmarked Arsenal players, to head in unchallenged to double Arsenal's lead. It was shockingly bad defending and it is becoming a habit at set pieces. The second goal seemed to knock the stuffing out of us and a Dzeko shot from the angle aside, the Arsenal keeper remained untested.
Arsenal were always a danger on the counter with pace and the fear was they'd score again but 0-2 was the correct scoreline, sadly.
Arsenal had players out too so we cannot use injuries as an excuse. Navas worked hard but, yet again, he hit the first man with nearly every cross and was lucky that he didn't get the hook at half time. Milner is not a quick but is far better crosser. He could have been competitive and creative in central midfield but he is hardly ever used there. It was strange decision making from Pellegrini, though, that neither Navas nor Milner were on the pitch to give Dzeko the sort of wide service that he thrives on. In fact our attack became narrower as our forwards concertinad into the middle, and this played into Arsenal's hands.
Arsenal deserved their win: they defended very well when they had to, and were quick, mobile and fast with the powerful running of Ramsay, the trickery, speed and skill of Sanchez and in particular man of the match Cazorla. City, though, must do better. We have not won a Premier League game this season without Yaya Toure and we have to find a way to cope like we did in Rome. Maybe we must be a little more direct in the absence of Nasri and Yaya. We must defend set pieces much better than we are doing, and be better organised. Why was Kompany detailed to defend so wide and follow Mertesacker when regular set piece scorers like Giroud were left unattended? Illogical, Captain.
Also, we have to move the ball quicker, and more consistently retain possession. Instead of resting key players for next Saturday's Cup game we should take the opportunity to regain some rhythm to our play, iron out faults and progress.
Ratings:
Hart: Had no chance with the penalty. With no defender challenging for Arsenal's second goal, maybe he could have come for the cross, but it was just outside the 6 yard box. His distribution was poor: 6
Zabaleta: The pick of City's players, he put in some meaty challenges to win the ball and he did well enough against the slippery Sanchez despite being beaten by him a couple if times: 7
Kompany: Looked rusty with a couple of challenges including the one which conceded the penalty. Still dug us out of a few holes though: 6
Demichelis: Gave the ball away a few times and his lack of pace was exposed a few times. His poorest game by far since last spring: 4
Clichy: Had some issues stopping Oxlade-Chamberlain in the first half but rallied. He helped build play down the left but crosses weren't potent and lacked quality: 6
Navas: He got beyond Monreal several times but his crossing was poor all afternoon, hitting the first man every time bar once when Koscielny deflected the ball away from Aguero. Navas's set piece delivery was dire as well. He works hard and his attitude is good but he is consistently failing to get his crosses past the first man which is nowhere near good enough at this level. Even wingers from struggling sides like Jason Puncheon and Adam Johnson are getting their crosses in. He also spurned a good chance to score: 5
Fernando: Helped keep Arsenal's quick-passing attack at bay with some important challenges but lost Giroud for their 2nd goal. Distribution variable: 6
Fernandinho: Like his compatriot he made some timely challenges but he also gave the ball away at times, sometimes in dangerous areas. Set up Aguero for a chance and fired one over himself: 6
Milner: Put in the best cross of the match but struggled to get into the game out wide, owing to a lack of City possession and service, but would have been better employed tucked in. Was still unlucky to be subbed, when Navas's performance is taken into account: 5
Silva: Tried to create but often found a lack of movement in front and around him: 6
Aguero: Like the City Captain, he was rusty. Still forced a save out of Espina: 6
Subs:
Jovetic (for Milner 46): Full of iideas and running but couldn't find the target when it mattered: 6
Dzeko (for Navas 77): Did well to fashion a chance for himself but not enough time to make an impact: n/a
Lampard (for Fernandinho) n/a
Man of the Match: Cazorla: Absolutely brilliant with his tight control, strength, intelligence passing and movement. One bit of persistence when he jinked and powered (yes, powered) through City tackles drew applause from several City fans). Scored the perfect penalty and his delivery for the visitors' 2nd goal was perfect, and was the best player on the pitch: 9
M Dean: Seemed to fall for a few theatrics which didn't endear himself to us, but no one can really blame him for this defeat: 5
Phil Banerjee
phil.banerjee AT orange.net